Cloud Solutions Architect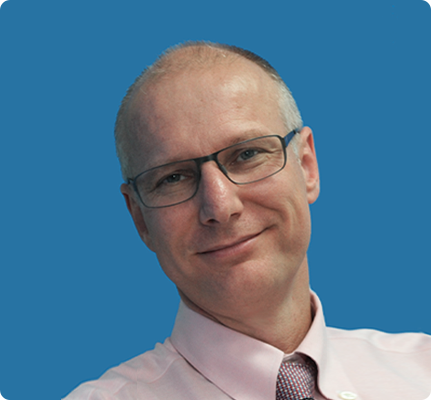 Bernd is a seasoned cloud architect with over 25 years of experience working at industry leaders such as Intel and Accenture. He is a Google cloud authorized trainer and holds over a dozen cloud certifications from all three major cloud service providers.
Currently working as an independent cloud consultant and Google Cloud trainer, Bernd was previously the technical lead for the Google Cloud practice at Accenture Southeast Asia. In that role, he developed and implemented several large-scale deployments on Google Cloud using Terraform.
In a different century, Bernd received his B.Sc. in Mathematics from the University of Alabama, and his M.Sc. and Ph.D. in Computer Science from the University of California, Irvine. When his head is not in the cloud, Bernd is an aspiring woodworker and trail runner.
Bernd has always been a Guide and mentor to me and many other of our colleagues at Accenture.. his flair for all things Google Cloud resonated with the way he coached and inspired all of us to Pursue Google certifications. his depth of knowledge and understanding of the huge Cloud space is unmatched to anyone I know. Thank you Bernd for teaching us about Google Cloud.
Bernd is one of those rare technologists that is able to communicate well regardless of whether you are a techie or business person. His technical knowledge particular on cloud and networking is deep and broad and he was always able to communicate even complex technical concepts to me and our customers effectively.
Bernd is a technical mastermind, and has successfully helped us land key GCP projects. He is passionate about doing things right, where he leads the adoptions with Infra as Code for repeatable deployments. Bernd worked with us through countless positive engagements with the team in joint customer pitching and whiteboarding, public speaking at summits, and hands on project deliveries.
I feel like everyone really listens and understands when Bernd articulates something.