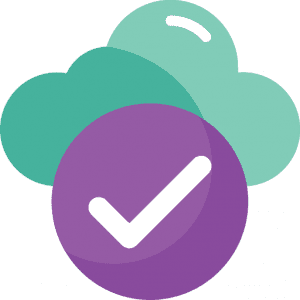 Starting in or moving into the cloud can be confusing endeavor. Choosing between the major cloud providers is a major decision in addition to deciding whether to go multi and/or hybrid cloud.
Building on your existing capabilities, I will work with you to develop a cloud strategy that meets your business requirements.
The strengths of each major cloud provider.
The advantages and disadvantages of a multi-cloud approach.
How to utilize hybrid-cloud effectively.s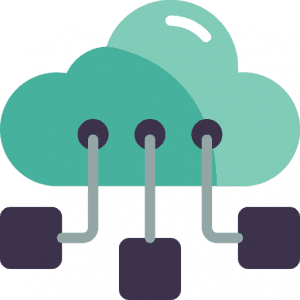 Design and Implementation of Google Cloud (GCP) architectures
With 7 GCP certifications, and having designed and implemented several deployments, I specialize on Google Cloud Platform (GCP).
build a solid foundation (landing zone) on GCP
enables you to deploy many applications while managing controls over security and spending.
I am a firm believer in Infrastructure as code and a fan of Terraform, and will build a scalable Terraform structure to manage the different environments (e.g. dev, test, and prod) to ensure consistency and increase security while increase the speed of delivery.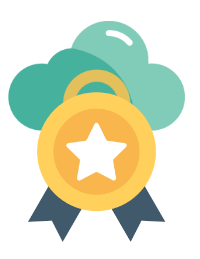 Teaching and Mentoring Cloud leading to Certifications
Every business whether small or large needs cannot solely rely on outsides to manage their cloud and hence needs to develop their internal cloud expertise.
In my years as a cloud architect, I have prepared and sat for over 25 cloud examinations.
I have shared that knowledge both internal and externally. I strongly believe that :
cloud certifications play an important role in developing talent and work with you to build up your internal cloud knowledge.